Superior Customer Support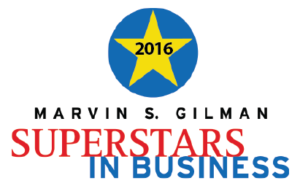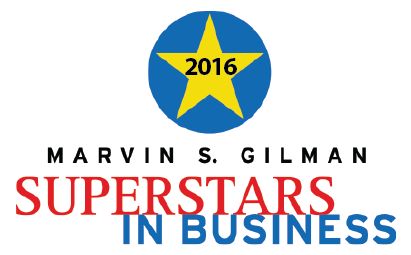 Offering the best payment solutions just isn't enough.
We deliver a level of service excellence unmatched in the industry. The Metro Payment Technologies customer support team are empowered to do much more than simply resolve issues—they act on opportunities and offer solutions. A knowledgeable training staff ensures you have the information and instruction you need. Technical experts are available 24/7 to troubleshoot operational issues and keep your service running smoothly. All services are coordinated by the close attention of an account manager who is dedicated to your account and personally involved with your day-to-day business needs. Through our network of professionals, Metro Merchant Services doesn't just solve your problems—we build relationships that help your business grow and succeed. Please contact us today to discover your business' untapped potential.