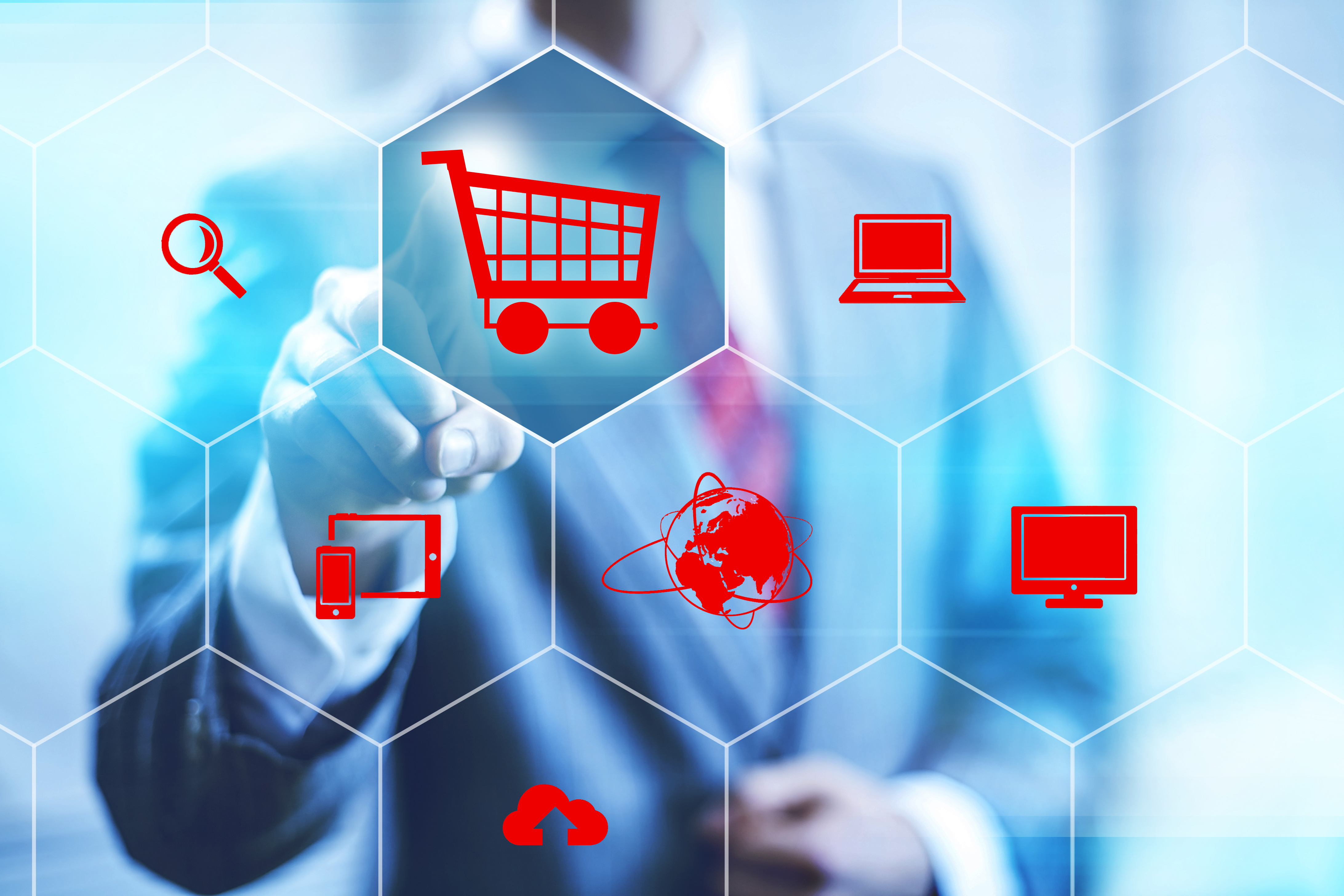 A merchant account is one of the first steps in starting your eCommerce business.
Metro suggests that before you choose a shopping cart, get your merchant account and a list of compatible shopping carts and gateways. You don't want to install a shopping cart that cannot work with your merchant account. Metro works with dozens of shopping cart solutions and can help you find the solution that is right for your eCommerce business.
You will need to provide proof that your eCommerce site meets the following requirements of Terms of Use, a shipping policy, with detailed costs, your returns/refunds policy and your privacy policy. You manage your eCommerce site and Metro will handle the payment processing seamlessly.
We are pleased to work with a variety of shopping cart providers and are constantly integrating new shopping carts to accommodate demand. Below is a list of the most common shopping carts we work with. The list is not inclusive, so please contact support for further inquiries about integration with the Metro Payment Gateway (MPG) or other gateways.
1ShoppingCart.com
3dCart
800 Cart
A-Shop Software
AbleCommerce
aMember Pro
Americart
Americommerce
Apple FileMaker Pro
aSecureCart
Ashop Commerce
AspDotNetStorefront
Avactis
Big Commerce
Blogger
Bookeo
Canada Cart
Cart 7 Technologies
Cart 66
CartManager
Checkfront Booking
CiviCRM
Contact Your Client
CoreCommerce
CRE Loaded
Credit Money Machine
CS-Cart
CubeCart
cydec
Early Impact
Ecommerce Templates
Ecwid
eShop
eStore Advanced
Event Espresso
Events Manager Pro
FormSite.com
FoxyCart
GlobeKey
GoECart
Hikashop
Ignite Web Builder
iHost e-Store
Infusionsoft
JigoShop
Kentico CMS
King Cart
LeashTime
Lemonstand
Lightwave Builder
LimeLight CRM
Limo Anywhere
ma Web Centers
Magento
Mal's e-commerce
MarketersChoice
Miva
Modern Bill
Modular Merchant
MonsterCommerce
NetIDNow
Network Solutions
NetzCat
nSoftware
OfficeAutoPilot
OrderWave
OpenCart
osCommerce
Paid Membership Pro
Papercut
PDG Software
PDshop
PennyPro Auctions
PicturesPro
Pinnacle Cart
Plexum
Prestashop
Prestomart
QuickCart
SecureNetShop
Shop Site
Shopp
Site Cube
SmartCart
SmartWin Technology
Smith-Cart
Squirrel Cart
SunShop
Ticket Spice
Tomato Cart
Tix, Inc.
UberCart
UltraCart
VirtueMart
Volusion
VP-ASP
Web.com
WHMCS
Wix
WooCommerce
WordPress E-store
WP-eCommerce
WP-Invoice
X-Cart
xAuthorize
Zen Cart