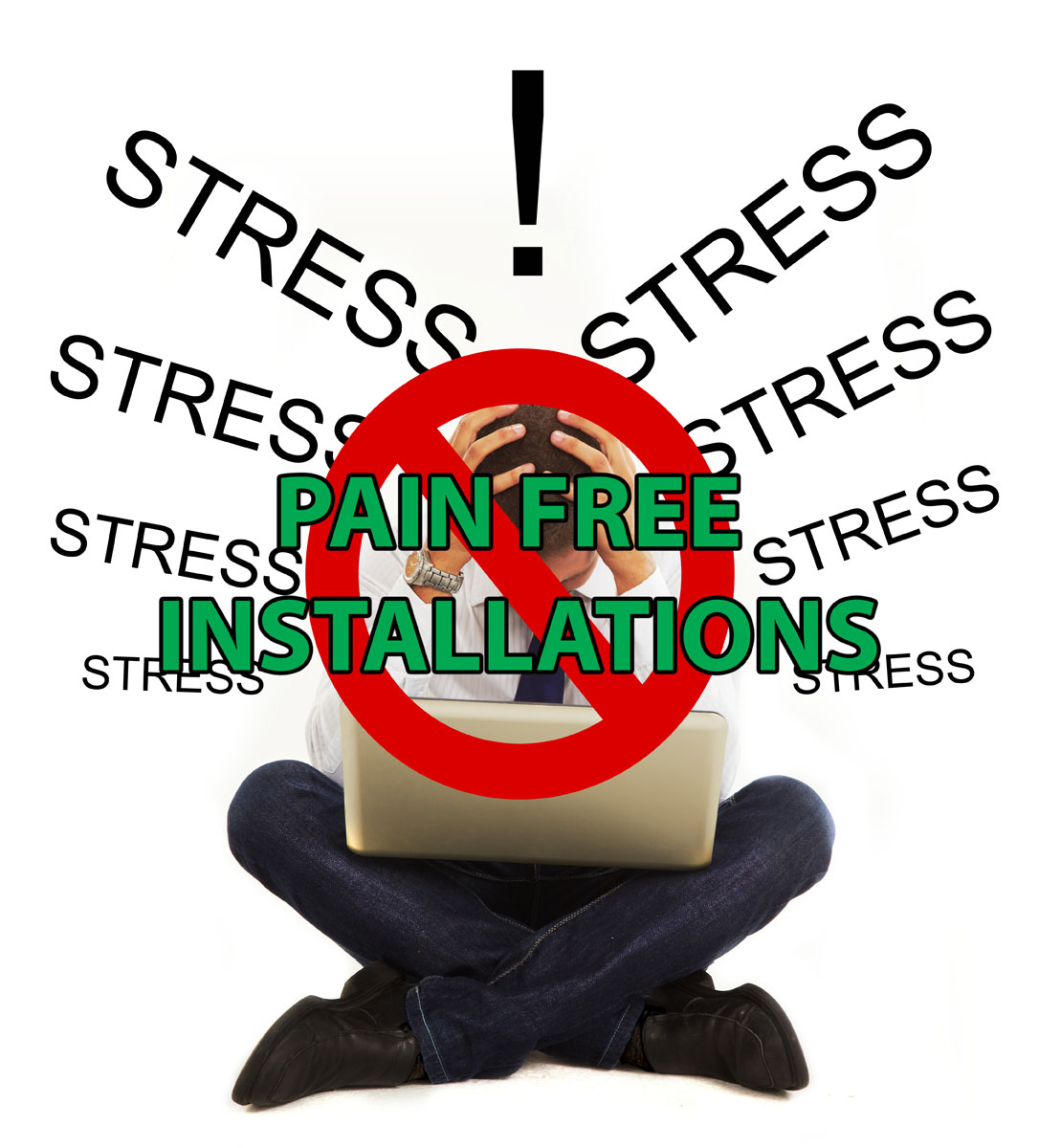 Conversion is made simple through constant and thorough communication
We ensure that there is no interruption in processing transactions
We provide onsite training as well as over-the- phone
We provide reference sheets with step-by-step instructions
Metro's customer service holds your hand through the entire process
We are only a phone call away whenever
With the advancement of technology, in most instances, installation and updates of terminals can be done remotely and assisted by your Metro Team. We give you the education you need for the operation of your ePayment System and keep you informed on how to maximize your system. Every install have different needs and requirements, your Metro Representative will keep you informed of how your installation will be performed.