Metro Merchant Services is unmatched in customer service for payment processing!
We will support you in store, online, at events and on your phone.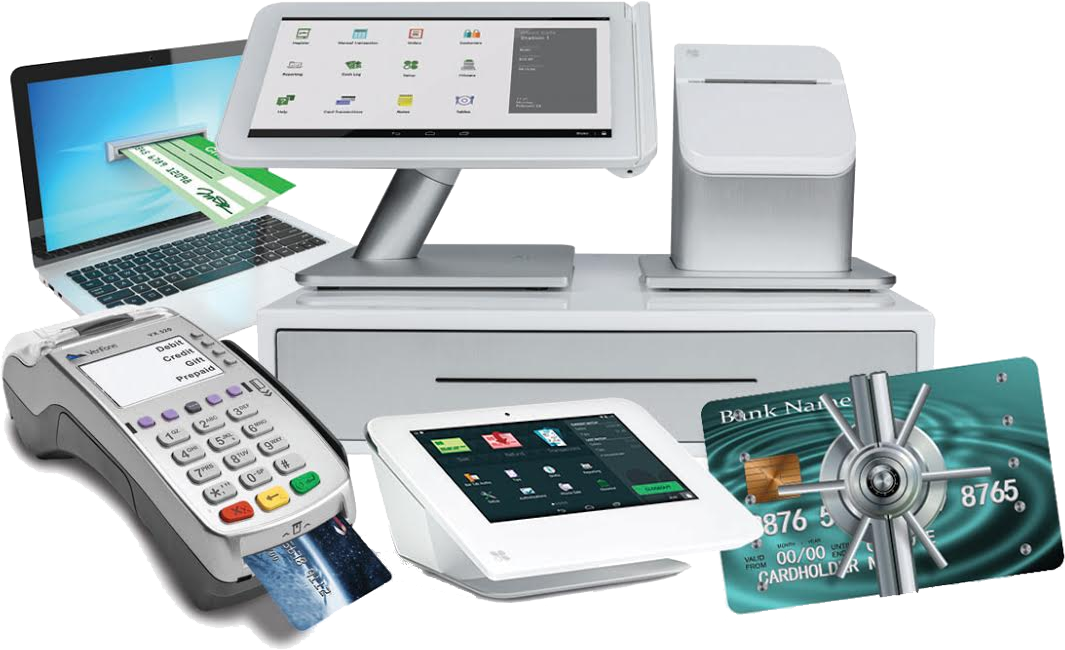 Changing our credit card processing to Metro Merchant turned out to be easy, saves us money and has definitely made my life easier! Switching our credit card processing to Metro Merchants was one of the smartest "changes" I have ever made.
Our mission is to deliver the most advanced, cost effective and customer oriented merchant solutions to meet the needs of your business.
World Class Customer Service
World Class Merchant Services
World Class Payment Processing Products
<iframe width="640" height="360" src="https://www.youtube.com/embed/8DMgs8j7m8k?rel=0&showinfo=0" frameborder="0" allowfullscreen></iframe>
Request an agent
or call 
1-800-771-3719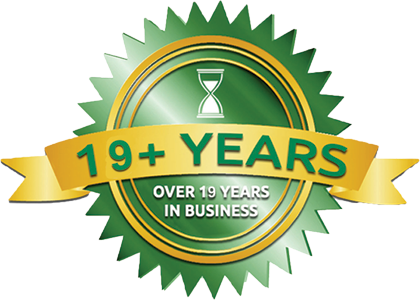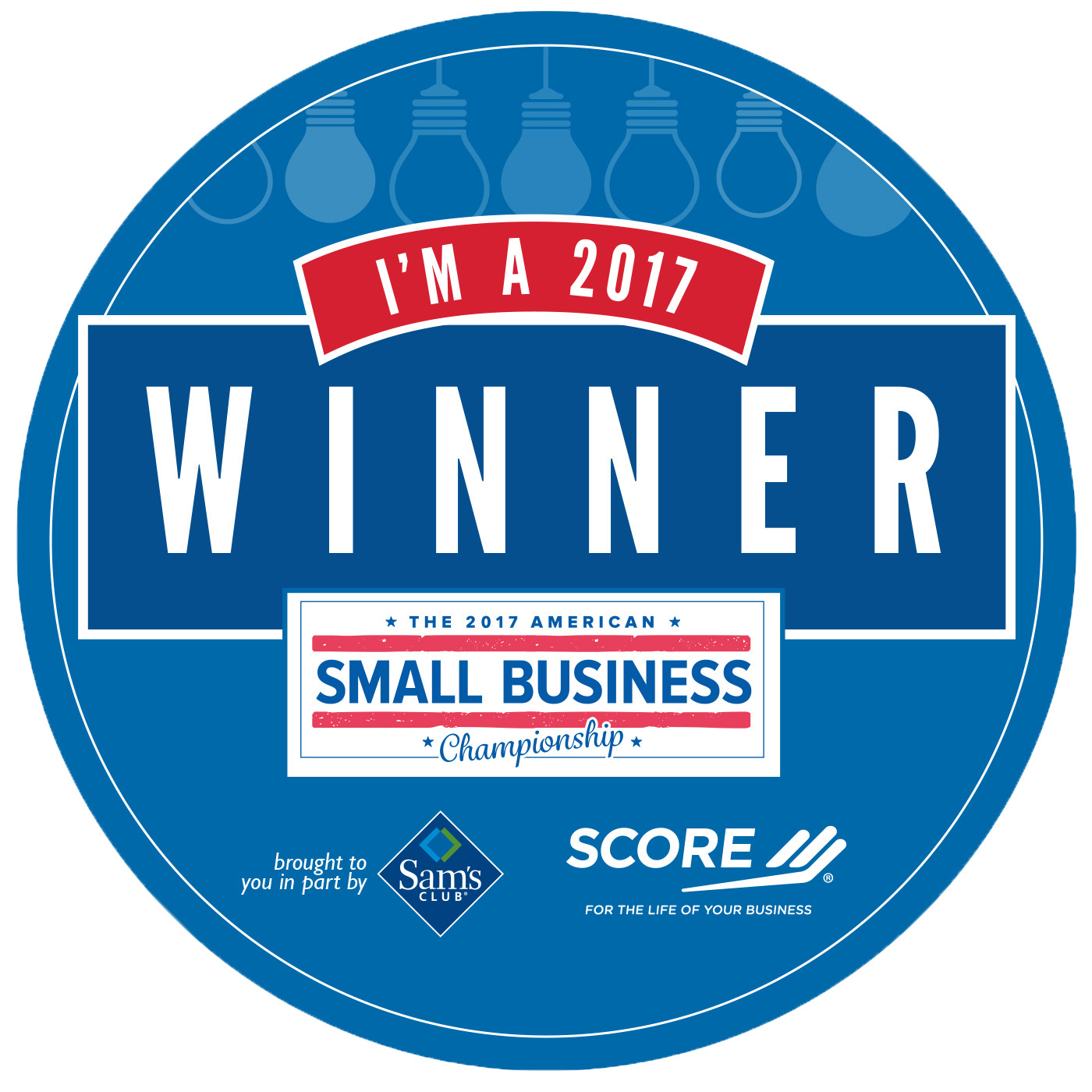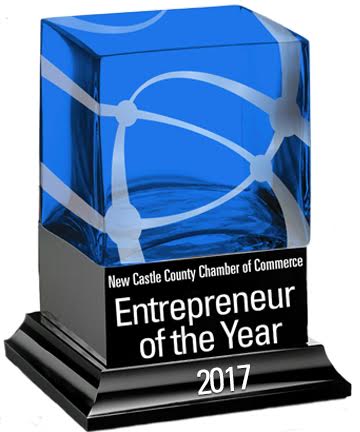 Become a Metro Merchant Client and enjoy FAST, Consistent and Reliable service
Personal Agent
Each business owner has a personal agent they can call for support on all payment products that is familiar with your business and your process.
Best rate
We apply the best practices and processes in the industry while using the best resources available. We access your business and pass on the best rate possible.
Local Service
Metro Merchant Services is a Local Delaware Business. We provide personalized service for our local clients.
White Glove Service
With a personal agent, local, personal service, and the best tools you will receive white glove treatment for all of your payment processing needs.
Secure Processing
Our company uses best practices for online and in person transactions to protect you and your clients.
Support
Our support is unsurpassed. A key differentiator in payment processing is support. We make sure that you have all the resources you need to keep your business running.
Call 1-800-771-3719 or Fill Out A Form To Reach An Agent