The Smarter Way to Accept Smart Chip Cards.
Watch this video about Clover

®

 Mini, the new smart terminal that simplifies running your business.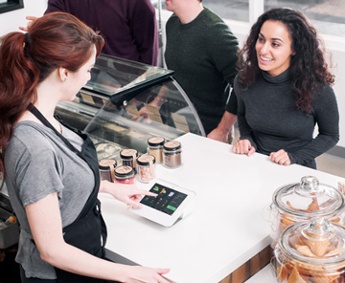 More than just a terminal. The terminal of the future that we call Clover Mini packs a payment processing punch.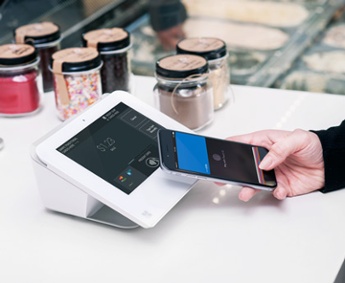 Feel confident buying a Clover Mini today because it will be able to grow with your business tomorrow.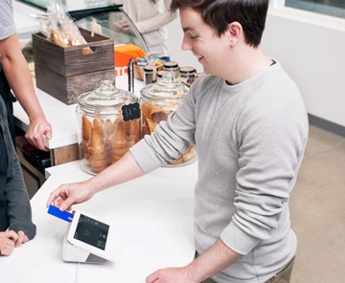 Make sure that you are up-to-date with this EMV® Chip Card, NFC and Apple Pay®-ready device.
The Clover trademark and logo are owned by Clover Network, Inc., a First Data company. All other trademarks, service marks and trade names referenced in this material are the property of their respective owners.