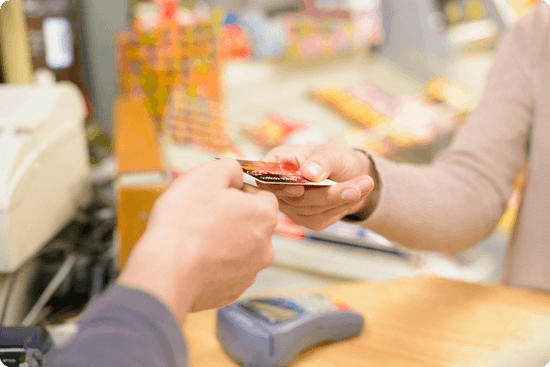 Metro Payment Technologies offers and supports a wide range of products for your ePayment processing needs. ePayment solutions come in all shapes and sizes, with lots of bells and whistles to choose from. We offer a range of terminal, PC, and Internet-based solutions that accept credit cards and offer the flexibility your business needs. From expanded memory capacity and integrated printers to easy-to-read and easy-to-train touch screens, you will have the latest functionality when you choose Metro.
Payment Terminals
Gateways / Virtual Terminal
eCommerce Solutions
PC-Based Point-of-Sale Solutions
Mobile Processing
Wireless Terminals
eCheck/ACH Processing
ATMs
We support all the major payment types your business needs. Not only can you take advantage of our competitive MasterCard®, Visa® and Discover® discount rates, we support American Express®, JCB® and all other credit cards, debit cards, Gift Cards, and many other forms of ePayment solutions. Even eCheck Processing is compatible. And you get quick and reliable settlement to your financial institution.
When it comes to connectivity and flexibility, Metro offers a full spectrum of connectivity options to support your processing needs, including dial-up, wireless, authorization over high-speed T1 lines and internet transport. Our flexible platform options include stand-alone, networked and PC, or we can integrate with many third-party integrated systems.
To speak to one of our knowledgeable sales representatives for more information on the full range of ePayment products, give us a call today.