Compare Your Merchant Services Rates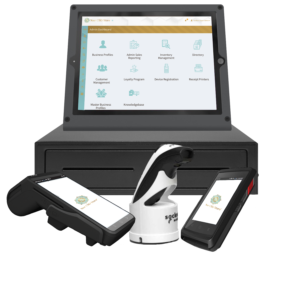 As a Merchant, you have the right to know what you are paying for when it comes to your ePayment processing. With our FREE Rate Check-Up we compare apples to apples and give you the best program pricing we can offer your business. It just takes a few minutes of your time to find out just how much you can save.
All we need is a copy of your last two merchant statements faxed to us (302.838.9120) to give you an accurate comparison of what you can save. Once in a while, we review a merchant statement where the merchant is already getting the best pricing they can get. If we can't save you money, we let you know, and let you decide if rates alone are what you are looking for in your ePayment processing program. Not only do we offer the most competitive rates in the industry, but Metro prides itself on eliminating the "hidden fees" that most other providers use to offset the "low rates" that they use to tempt a Merchant into signing up.