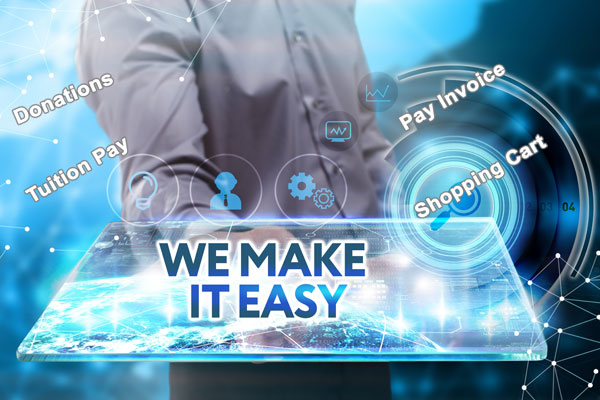 Secure
We take all the necessary security measures to protect both merchant and consumer data. We store all customers' data behind our firewall,using our state of the art technology.
Simple
Our simplified API offers maximum functionality while requiring minimal additional development resources, for a fast and easy integration process.
Robust
A wide range of features to meet your needs and help you increase sales while managing a better business.