Slash 100% processing fees by joining our Fee Buster Program!
• Nominal monthly participation fee
• Easy set up
• Collect 100% of sales revenue
What could you do with the savings?
• Remodeling or expansion
• Upgrade equipment
• Hire additional employees
• Replenish inventory
• Website development
• Laptops, tablets, PCs, Software
• Furniture and fixtures
Let us help you set your business up for contact-less payments
Our NFC-enabled devices allow for contact-less payments from your customers, reducing the risk of contracting or spreading COVID-19. 
Let customers pay by 'tap & go'
Complete transactions in less than a second
Limited to no contact
High safety and security
PIN/EMV-level protection
Unique cryptogram/code for each transaction
Listen to what some of our current clients have to say about us and take the Metro Challenge by signing up for a free consultation to determine your best next step.
Testimonials: We Love our Customers, And They Love Us.
We are fully dedicated to our client base. When you use Metro Payment Technologies, there is no need to worry about customer support. Check out what our customers are saying about Metro!
We have used your services for over ten years and we have always been very pleased with the level of service you have provided us."
Many companies think it is just about the rates.  Although rates are important, service is critical to keeping our business functional.  Not only do you provide us with competitive rates, but your service is outstanding. Your company is reliable and always responds quickly to our needs. We have very few problems but when we do, your service department takes care of us."
Changing our credit card processing to Metro turned out to be easy, saves us money and has definitely made my life easier! Switching our credit card processing to Metro was one of the smartest "changes" I have ever made.
In this tough economic climate, everyone is looking for ways to cut costs. Based on our volume for the month of March, Metro saved us $2100.00 in our processing fees. That's an incredible reduction in costs.
We have been very happy with our relationship with Metro. I would recommend them to fellow non-profits and am looking forward to doing more work with them in the future.
Some of the Products and Services We Offer…
Payment Terminals
Gateways / Virtual Terminals
eCommerce Solutions
PC-Based Point-of-Sale Solutions
Mobile Processing
Merchant Cash Advances
Superior Customer Support
On-Site Training
Payroll Solutions
Payment Portals
eCheck Processing
Business Website Solutions
Installation
Chargeback Handling
Free Rate Check-Up
Referral Program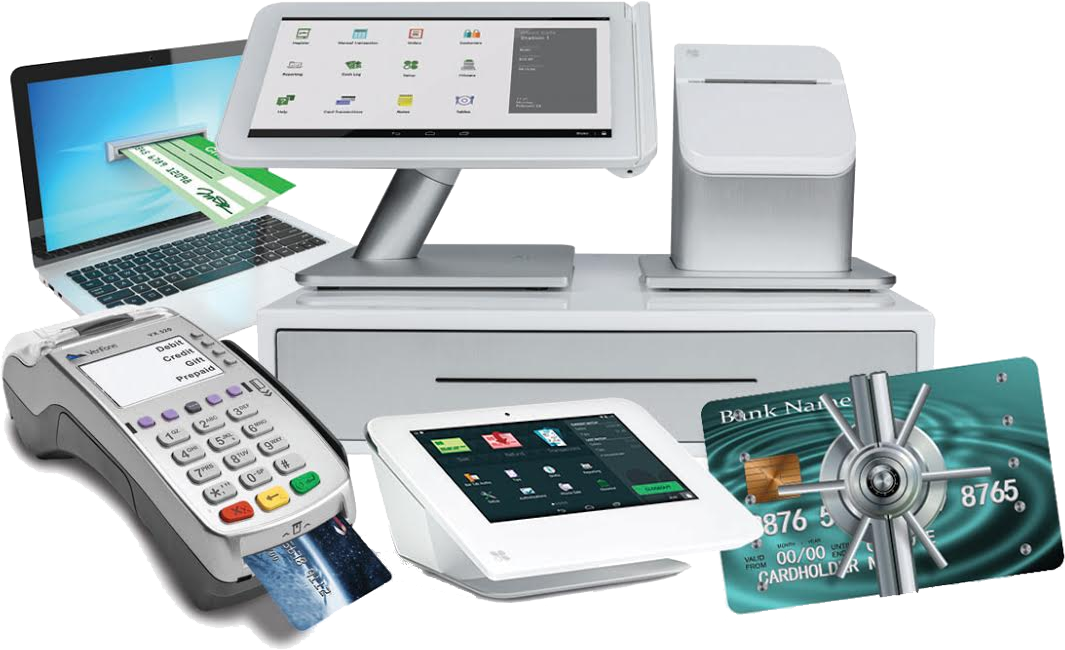 Metro Payment Technologies: Your All-In-One Payment Processing Company
We provide customized payment processing solutions for thousands of companies all across the country.
Why Metro Payment Technologies is YOUR Best Solution:
World-Class Payment Processing Products
World-Class Merchant Services
World-Class Customer Service
A Little More About Why We Do Things, The Way We Do…
At Metro Payment Technologies, our claim to fame is the way we treat our customers – PERIOD.  Since 1998, our founder Mark Landis has placed special emphasis on a personal approach to doing business.  See for yourself, call us today and speak with a friendly representative.
1 (800) 771-3719
Peace of Mind: You Need It, We Provide It
If you are like most businesses, every week you receive phone calls and sales people walking in HAMMERING away at you to change credit card processors.  We give our customers the tools to quickly and easily determine the validity of their claim – and stop the cycle of interruptions, through the Metro Payment Technologies Iron-Clad Guarantee.
You Know Your Business – Let Us Do Ours For You
Since 1998 we've built a reputation of taking care of our customers. Through a variety of services, whether it be merchant accounts, credit card processing, reducing fraud and chargebacks, to loyalty programs and other merchant services, we take the burden off of our customers so they can focus on what it is they know best – and that is running their business.