About Metro Payment Technologies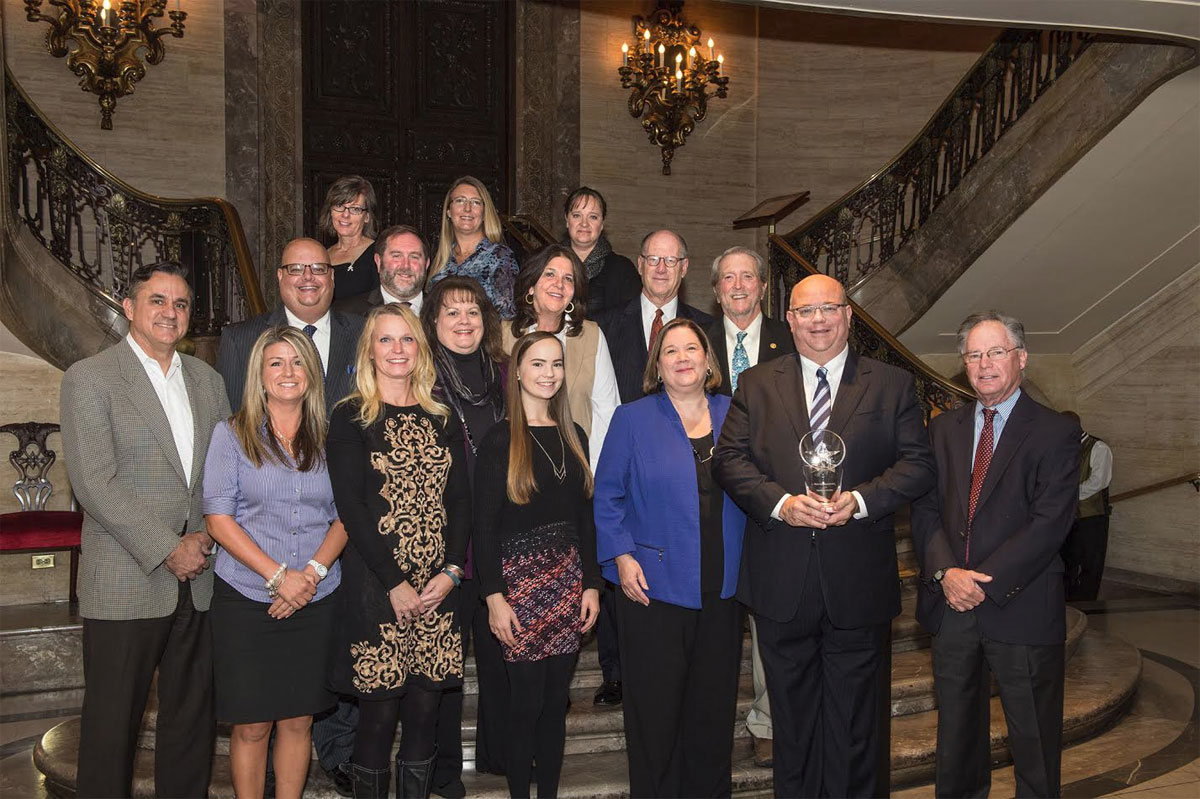 Since 1998, Mark Landis, President of Metro has been focusing on finding the right merchants and keeping them as customers. Prior to our founding, Mark got involved in the industry by simply responding to an ad from an ISO who was looking for agents to provide merchant solutions. Mark thrived with the ISO, but he knew there were even more opportunities out there.
With his experience, Mark joined the merchant services team of a large local bank. More training and better organization led him to become the top producer in his regional market. Just adding accounts to make the numbers wasn't what Mark had in mind as a long-term strategy.
His vision was to not only add merchant accounts, but he wanted to ensure that all of his hard work included being able to deliver competitive rates and the highest level of customer satisfaction in the industry. In order to accomplish this, he would need to take the lead and start his own ISO. This strategy has allowed Metro Payment Technologies to be recognized by one of the largest processors in the industry as having the lowest customer attrition rate they have ever seen! Now, with over 18 years of experience as an ISO, Metro Merchant Services has agent representation nationally. We are proudly serving thousands of merchants all over the country effectively and efficiently. Our focus has always been on providing the best customer service in the industry.  Mark and the Metro team continue to work hard every day to ensure customer satisfaction.
Merchant Services & Payment Technologies
Our customers know that Metro Payment Technologies means business. They know that they can count on our merchant solutions whether their business is mail order, a boutique, a cyberstore, or one of hundreds of other types of enterprises; we can give any business a boost. We have a full range of products, services and expertise to help merchant streamline their payment operations.  From merchant accounts, credit card processing, reducing fraud and chargebacks, to settling transactions in foreign currencies and building business websites, we can help merchants nationwide take advantage of their business opportunities wherever they are – because we're about making the most of their business. Metro Payment Technologies takes pride in serving each customer personally. As a first point of contact, we give each merchant the best possible attention when they call us. We do not send calls to a help desk or call center where the merchant can end up frustrated and still not have their issue resolved. Also, we work closely with our payment partners to make sure that they are properly trained and represent us in the best possible way. Each partner must work within the guidelines set by the company and maintain the highest level of integrity when dealing with our merchants and referral partners. At Metro Payment Technologies, we believe that what's behind the product is what makes our products even better than most. We assign all merchant accounts a personal sales representative that is always there to help your business grow and ensuring you have the right merchant solution for your business.  Our courteous and professional technical support team is responsible for making sure your payment terminals are working properly.  You can count on our exceptional service when you need it most. We maintain our payment systems with the highest levels of PCI security for your protection and are here to answer any question you may have.
Metro Payment Technologies delivers the most advanced, cost effective and customer oriented merchant solutions to meet the needs of your business. We are committed to providing exceptional merchant products and services to our valued customers 24 hours-a-day, 7 days-a-week. Call (800) 771-3719 or apply for your merchant account today!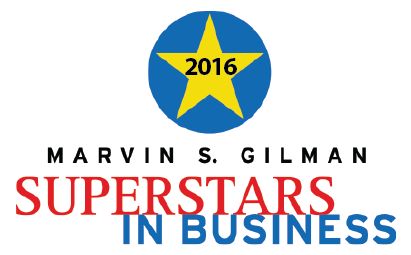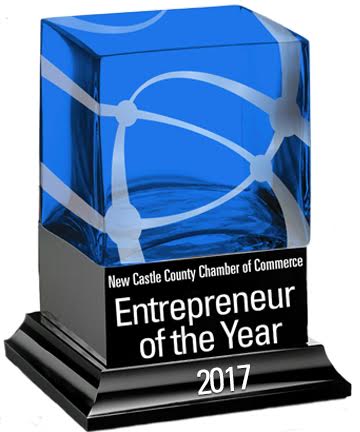 Our Mission
Our philosophy has always been focused on providing the best customer service possible to our merchants.  In today's world, it seems that service is more of an afterthought.  Metro prides itself in training all our staff to be customer focused.  We have been recognized by two of the largest processors in the country for our outstanding customer service and low attrition rate which in our industry runs very high.  We have a 4% attrition rate vs industry standard of 25-30%.  We are selective in who we hire and allow to represent Metro.  Our reputation is very important to us.  We have had an A+ rating with the BBB with no complaints against us. We hold weekly sales meetings and staff meetings.  This gives our team the opportunity to share their successes, go over challenges as well as introduce new ideas or changes in our industry.  
Upholding our mission statement and dedication to customer service starts at the top.  Our leadership team are all customer service oriented and this is communicated regularly to our staff and merchants simply by the way we interact with each other daily.  We believe it's important to always treat others with respect and with integrity.  Our mission is to partner with companies that can offer our services to help our merchants grow, partners we can trust, who support their communities and create meaningful relationships with our merchants.  By offering our merchants a menu of services, we feel we add value to our relationship while helping them save money while giving them a one-stop shop for their business needs.  We have partnered with paper supply companies, gift card companies; cash advance companies, small business loans financial services, POS software, website designers, online customer facing payment portals, and so many other additional services.  We value our merchants and seek to meet their needs in every way possible.
Our mission also has been to connect our merchants with each other – providing needed services…keeping it all in the family!  We have successfully matched our merchants together with each other to support their businesses.