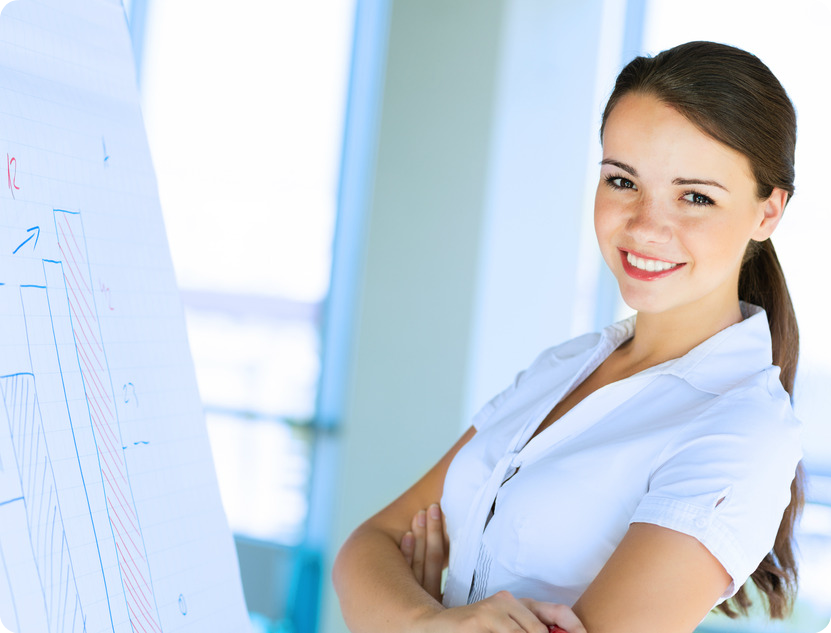 Metro Offers the Best Leasing Solutions for Merchants…
We specialize in helping small to medium size businesses grow their businesses by helping them secure financing options for renovations, property upgrades, expansions, equipment, technology and so much more.
We offer the merchants the ability to lease/finance nearly any new or used business asset to include but limited to:
• Restaurant Equipment
• Point-of-sale systems
• Furniture
• Computer hardware/software
• Servers and Data Storage
• Telecommunications
• Audio Visual Systems
• Laptops, tablets, PCs and monitors
• Printers, copiers and scanners
• Credit Card Processing Terminals
• Lighting Fixtures
• And more…
Metro will help you structure financial payments that match your cash flow with our custom lease and financing programs. We help companies finance all their business needs. Companies that have the latest technology solutions gain significant efficiencies and productivity. Our tailored leasing/financing provides businesses with the ability to have continuous access to the latest technology and up-to-date office equipment.
Our programs offer fast, flexible financing:
• Convenient payment options of up to 60-Month Leasing/financing available
• Simple, easy application process
• Speedy approvals – in most cases with 2 hours
• Funding Via ACH within 24-48 hours
• No or low upfront costs
• Competitive rates
• Online Account Management available
• Potential Tax Savings
• A – E Credit Accepted
Benefits of 100% Financing:
Including expenses such as shipping, tax, installation, in-room items and more can be costly. The opportunity for 100% financing is a great way to avoid large up-front costs since these items can be included in the convenient monthly finance payment. Also, for qualifying programs, we extend a Soft-Goods-Only solution.
Fast. Flexible. Financing. Enhance your property's growth, image and bottom line today.